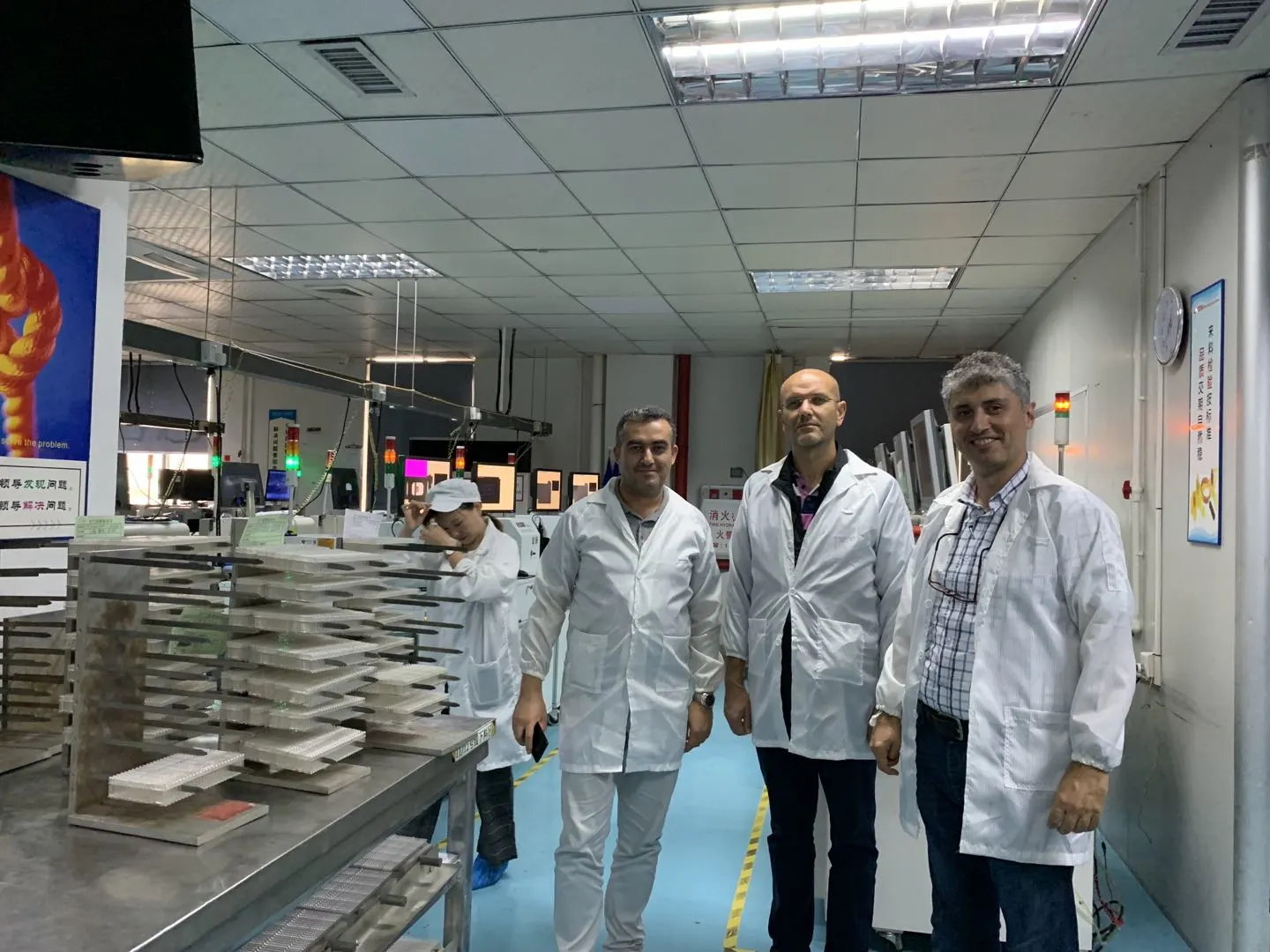 BNDLIGHT has added more equipment include Dual bondhead chip bonding machine ASM AD868 ,KS wire bonding for 0807 flash SMD LED and Automatic feeder. This equipment greatly expands bndlight's overall offerings in LED ,accelerates productivity.
We continue to offering quality products to market with our experienced team and automatic production line.
"We're very proud to be able to offer high quality LED products to our customers,"
and next day shipping will now have quickly get customized LED samples that will help you accelerate the production of your products.
For more information and to order from our product portfolio, please contact Whatsapp: +86 13760235880